Posted by Marija Mrvosevic on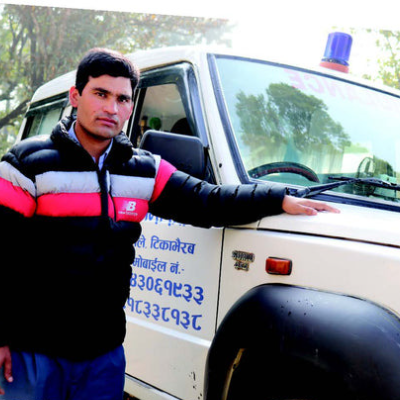 Anandaban is on the frontline not only of treating leprosy but also as a government-designated COVID centre. Through your healing gifts, you have stood with hospital staff and patients throughout the pandemic. Here's a report from Dipak, now cured from leprosy, who works as an ambulance driver for Anandaban. "I got the privilege during the pandemic of COVID-19 to provide transportation service to those who were in desperate need. During the initial phase of lockdown in Nepal, drivers were also very afraid  of carrying the COVID patients and some even refused to let them come inside their vehicles."With his history...
---
Posted by Marija Mrvosevic on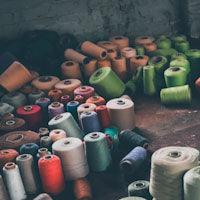 We are proud of our producer-made items. Artisans who work in workshops across the world, create these amazing products for you.
But how do they do it? What techniques do they use and what this means to them and their livelihood? In this article, you will get all those questions answered.
---
Posted by Marija Mrvosevic on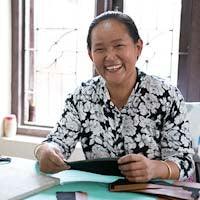 After working at NLT for a while, Shanti was able to afford to move out of her parents' house and into a rental room of her own. Thank you for helping women like Shanti through your shopping. By buying gifts for your friends and family you are helping struggling families in Nepal improve their lives.
Recent Articles
Categories