Posted by Marija Mrvosevic on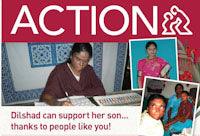 Dilshad can't use her left hand at all. Her right hand is a clump of "melted" bone, flesh and scarred skin. She can only move the index and middle finger.
But it's enough to create the most beautiful precision crafts. 
---
Posted by Marija Mrvosevic on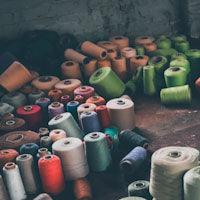 We are proud of our producer-made items. Artisans who work in workshops across the world, create these amazing products for you.
But how do they do it? What techniques do they use and what this means to them and their livelihood? In this article, you will get all those questions answered.
Recent Articles
Categories