Posted by Ingrid Anderson on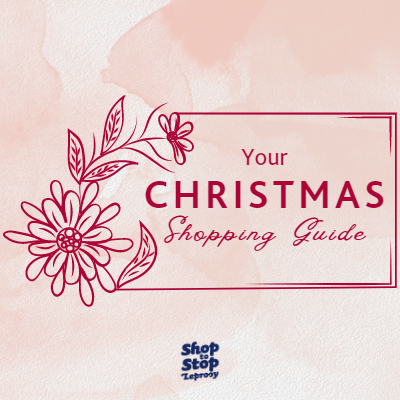 Christmas is the most wonderful time of the year when you spend time with your loved ones, eat delicious foods and shop for everyone on your list—and maybe even get something for yourself. If you're planning for some early Christmas Shopping, here are a few ideas: Pick a theme When starting your shopping, the first thing to do is pick a theme. If you know the person you're shopping for, consider their interests. Does your friend have a dog? Are they obsessed with the latest blockbusters? What are their hobbies? This will help you narrow down the search and get gifts with...
---
Posted by Marija Mrvosevic on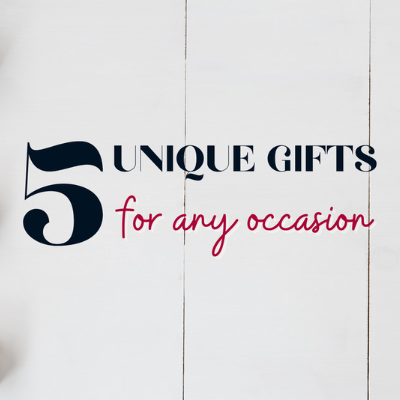 While finding that perfect gift for your friends and family is fun and fulfilling, getting there can cause a headache. Especially If you've already exhausted your options for the year. The Leprosy Mission Shop aims to offer unique gifts you can order easily.
Recent Articles
Categories