Posted by Ingrid Anderson on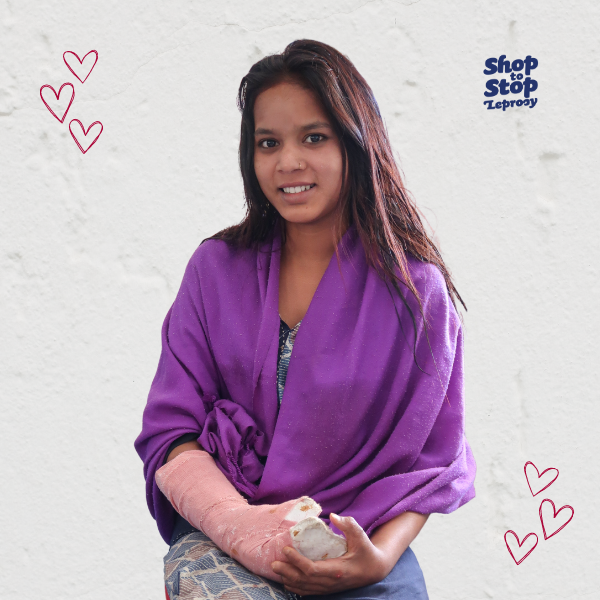 Leprosy is a disease that not only affects the body but also the mind. It carries a stigma that often leads to discrimination and isolation, as was the case for Shreya, a young girl from a remote village in Nepal. Shreya was denied access to education because of her condition, and her future looked bleak. However, thanks to the support of people like you, Shreya's life has been transformed. At the age of 16, Shreya was diagnosed with leprosy and referred to The Leprosy Mission's Anandaban Hospital in Kathmandu. The hospital provides specialized care for leprosy patients, including reconstructive surgery...
---
Posted by Ingrid Anderson on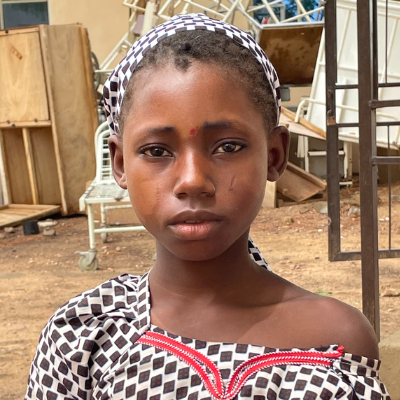 Every half hour another child is diagnosed with leprosy. 
Your 
shopping allows them to gain access to medicine, treatment and education. Children affected by leprosy face discrimination and exclusion from a very early age.
---
Posted by Marija Mrvosevic on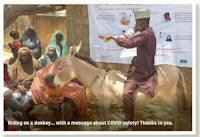 Town criers used to promote COVID-Safe messages.
When mainstream media can't reach everyone, what do you do? Especially when people need to hear COVID health and safety messages?
You use a town crier... on a donkey!
Recent Articles
Categories