Walking the Himalayas
Following his trek along the length of the Nile River, explorer Levison Wood takes on his greatest challenge yet: navigating the treacherous foothills of the Himalayas, the world's highest mountain range.
Praised by Bear Grylls, Levison Wood has been called "the toughest man on TV" (The Times UK). Now, following in the footsteps of the great explorers, Levison recounts the beauty and danger he found along the Silk Road route of Afghanistan, the Line of Control between Pakistan and India, the disputed territories of Kashmir and the earth-quake ravaged lands of Nepal.
By purchasing this product, you are contributing to the cure and care required by people affected by leprosy and disability. Your purchase helps enable them to restore their lives. (13865)
Walking the Himalayas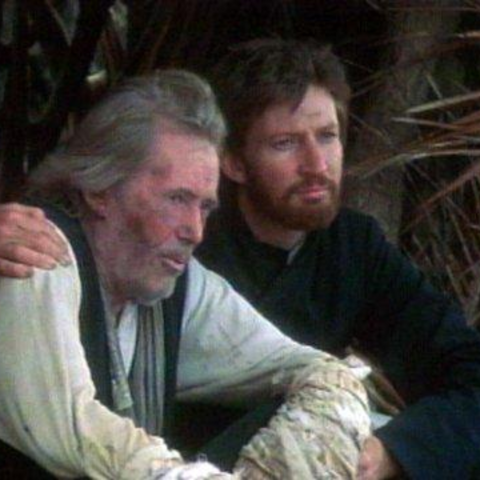 With every purchase, you help!
Cure, care for & restore people affected by leprosy & disability
Provide people affected by leprosy, poverty & disability with a dignified source of income
Provide livelihoods for artisans living in poverty
Make a positive impact on the environment by buying sustainable products
Support local Australian artisans & help local businesses thrive
Support Fair Trade & Anti-Slavery initiatives standing by people in need