Three Camels Christmas Cards 2pk
2 batik hand painted cards with ungummed envelopes made by artisans at St Josephs's Hospital, Magalore, India. Bible verse: " Where is the one who has been boring king of the Jews? We his star when it rose and have come to workship him". Mathew 2:2 (NIV). Greeting: Happy Christmas.
Supporting and purchasing handmade products created by artisans living in poverty, provides them with positive livelihoods. (13697)
Three Camels Christmas Cards 2pk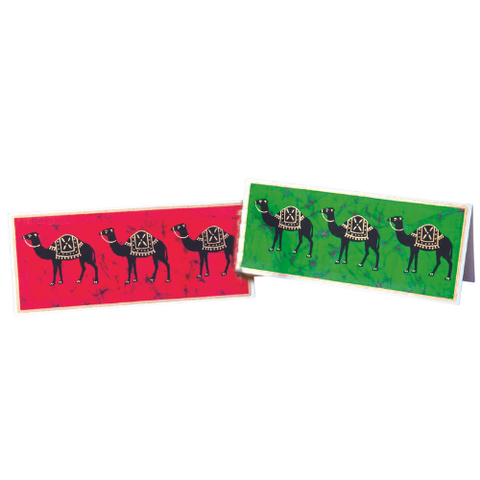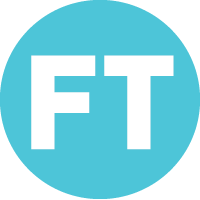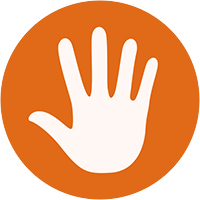 With every purchase, you help!
Cure, care for & restore people affected by leprosy & disability
Provide people affected by leprosy, poverty & disability with a dignified source of income
Provide livelihoods for artisans living in poverty
Make a positive impact on the environment by buying sustainable products
Support local Australian artisans & help local businesses thrive
Support Fair Trade & Anti-Slavery initiatives standing by people in need