Reusable Beeswax Wrap Roll
The ultimate eco-friendly food storage solution! 100% cotton coated with beeswax, jojoba oil, coconut oil and pine resin. An excellent choice to help reduce waste around the home and office.
By purchasing products that are eco-friendly, you are making a positive impact on both the present and future state of our environment. (13712)
To care for these wraps, wash in cold water with mild soap and air-dry.
Cut the beeswax wrap to your desired size.
Size: 30 x 100 cm 
Reusable Beeswax Wrap Roll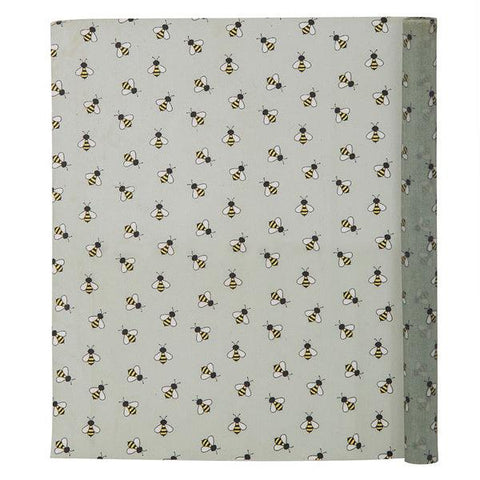 With every purchase, you help!
Cure, care for & restore people affected by leprosy & disability
Provide people affected by leprosy, poverty & disability with a dignified source of income
Provide livelihoods for artisans living in poverty
Make a positive impact on the environment by buying sustainable products
Support local Australian artisans & help local businesses thrive
Support Fair Trade & Anti-Slavery initiatives standing by people in need