Prana Chai Decaf Blend
It's a comforting tea quite unlike anything you've ever chai-ed. Beautifully balances smooth and spicy, with the same rich full flavour you know and love from the Original Blend.
A loose leaf black tea is decaffeinated using the CO2 Method, which preserves the flavour and health benefits.  
The Decaf Blend is lovingly handcrafted in Melbourne with premium decaffeinated black tea, whole spices, and ginger. This wet chai is coated with 100% Australian pure honey to bind all the aromatic flavours together.
Serves approx. 15 cups 
Size: 250 g 
Buying Australian made products from Aussie creators helps support the local economy and businesses to thrive. (13917)
Prana Chai Decaf Blend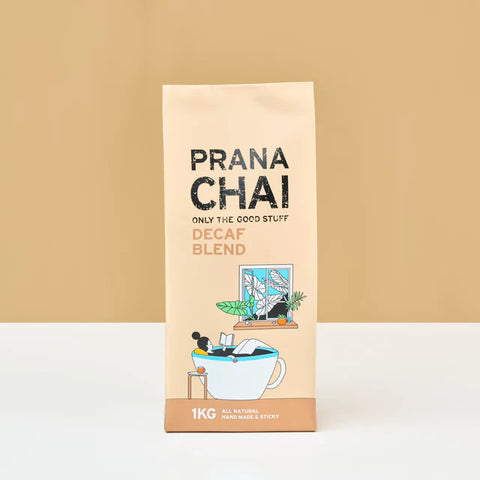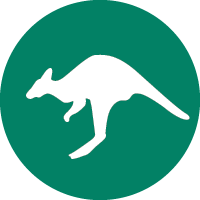 With every purchase, you help!
Cure, care for & restore people affected by leprosy & disability
Provide people affected by leprosy, poverty & disability with a dignified source of income
Provide livelihoods for artisans living in poverty
Make a positive impact on the environment by buying sustainable products
Support local Australian artisans & help local businesses thrive
Support Fair Trade & Anti-Slavery initiatives standing by people in need