Mens Shaving Cream
Infused with the soothing properties of hemp and aloe vera, this luxurious shaving cream provides a close and comfortable shave while nourishing and hydrating the skin. Elevate your shaving routine with this invigorating blend of natural ingredients.
Size: 250 ml
Buying Australian made products from Aussie creators helps support the local economy and businesses to thrive. (13936)
Mens Shaving Cream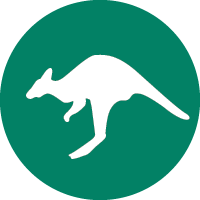 With every purchase, you help!
Cure, care for & restore people affected by leprosy & disability
Provide people affected by leprosy, poverty & disability with a dignified source of income
Provide livelihoods for artisans living in poverty
Make a positive impact on the environment by buying sustainable products
Support local Australian artisans & help local businesses thrive
Support Fair Trade & Anti-Slavery initiatives standing by people in need