Hanging Angel
Three designs, all without stretched wings, have wavy hair and each holds a symbolic icon of a bird, a heart or a star. Sold individually.
Design chosen at random.
Wrought iron & jute string.
Hand crafted In India.
Size: 10 x 6 x 15cm.
Supporting and purchasing handmade products created by artisans living in poverty, provides them with positive livelihoods. Fair trade products actively support Fair Trade and Anti-Slavery initiatives. Standing up for people in need for the present and future. (13940)
Hanging Angel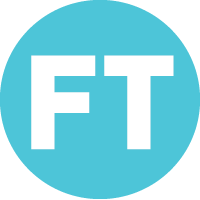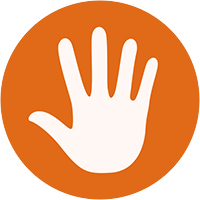 With every purchase, you help!
Cure, care for & restore people affected by leprosy & disability
Provide people affected by leprosy, poverty & disability with a dignified source of income
Provide livelihoods for artisans living in poverty
Make a positive impact on the environment by buying sustainable products
Support local Australian artisans & help local businesses thrive
Support Fair Trade & Anti-Slavery initiatives standing by people in need