Dinosaur 1-10 Jigsaw
Handmade in Sri Lanka, the colourful Dinosaur jigsaw will educate and entertain your little ones to put the pieces together and learn how to count from 1-10. This toy is both interactive and educational!
This product is made of sustainable rubber wood and hand painted with non-toxic paints.
Size: 240 x 120mm.
Ages: 2 yrs +.
Supporting and purchasing handmade products created by artisans living in poverty, provides them with positive livelihoods. Fair trade products actively support Fair Trade and Anti-Slavery initiatives. Standing up for people in need for the present and future. (13483)
Dinosaur 1-10 Jigsaw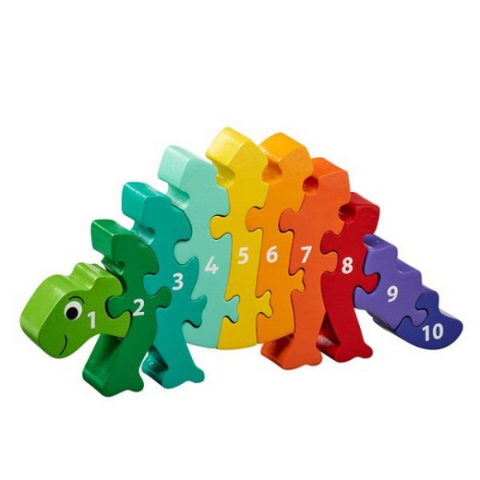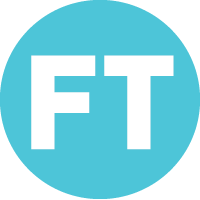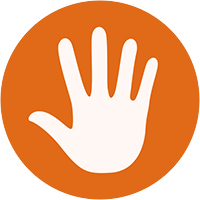 With every purchase, you help!
Cure, care for & restore people affected by leprosy & disability
Provide people affected by leprosy, poverty & disability with a dignified source of income
Provide livelihoods for artisans living in poverty
Make a positive impact on the environment by buying sustainable products
Support local Australian artisans & help local businesses thrive
Support Fair Trade & Anti-Slavery initiatives standing by people in need