Crochet Shoulder Jute Bag
Handcrafted with love from Bangladesh, this bag combines the rustic charm of jute with the delicate artistry of crochet, resulting in a unique and stylish design.
Supporting and purchasing handmade products created by artisans living in poverty, provides them with positive livelihoods. Fair trade products actively support Fair Trade and Anti-Slavery initiatives. Standing up for people in need for the present and future. (13658)
Crochet Shoulder Jute Bag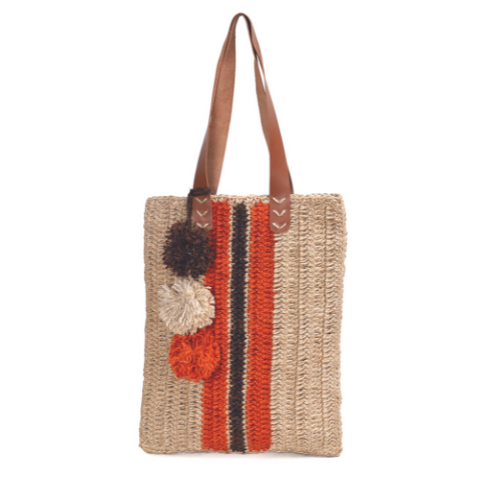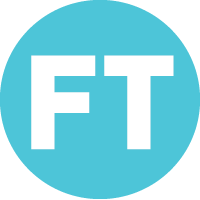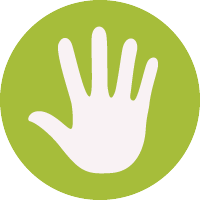 With every purchase, you help!
Cure, care for & restore people affected by leprosy & disability
Provide people affected by leprosy, poverty & disability with a dignified source of income
Provide livelihoods for artisans living in poverty
Make a positive impact on the environment by buying sustainable products
Support local Australian artisans & help local businesses thrive
Support Fair Trade & Anti-Slavery initiatives standing by people in need