Counting Tortoise Puzzle
Introduce your little ones to the exciting world of numbers! This engaging and educational toy features a colorful wooden tortoise with removable puzzle pieces representing numbers 1 to 10.
As children match the numbered pieces to their corresponding spots on the tortoise's shell, they develop counting skills, hand-eye coordination, and problem-solving abilities, all while having fun.
Size: 10 x 6 cm
Suitable for ages 4 yrs+
Supporting and purchasing handmade products created by artisans living in poverty, provides them with positive livelihoods. Fair trade products actively support Fair Trade and Anti-Slavery initiatives. Standing up for people in need for the present and future. (13399)
Counting Tortoise Puzzle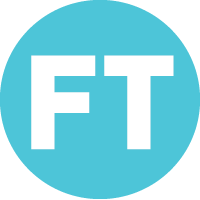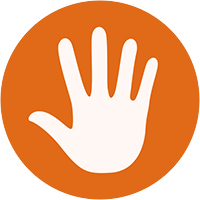 With every purchase, you help!
Cure, care for & restore people affected by leprosy & disability
Provide people affected by leprosy, poverty & disability with a dignified source of income
Provide livelihoods for artisans living in poverty
Make a positive impact on the environment by buying sustainable products
Support local Australian artisans & help local businesses thrive
Support Fair Trade & Anti-Slavery initiatives standing by people in need