Caterpillar Pull Along - Handmade
A little colourful friend for your little ones. It's the perfect pull along for your walks at home or the park. The Caterpillar Pull Along will definitely a crowd pleaser! Made by artisans in Sri Lanka, the product is handmade and fairtrade.
A TLMA Exclusive.
Product Size: 32cm x 6.5cm x 7.5 cm
Product Material: Albizia, Alstonia and Rubber Wood
Supporting and purchasing handmade products created by artisans living in poverty, provides them with positive livelihoods. Fair trade products actively supports Fair Trade and Anti-Slavery initiatives. Standing up for people in need for the present and future. (13408)
Caterpillar Pull Along - Handmade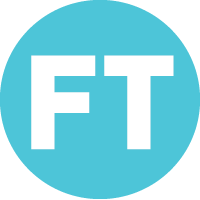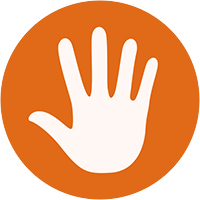 With every purchase, you help!
Cure, care for & restore people affected by leprosy & disability
Provide people affected by leprosy, poverty & disability with a dignified source of income
Provide livelihoods for artisans living in poverty
Make a positive impact on the environment by buying sustainable products
Support local Australian artisans & help local businesses thrive
Support Fair Trade & Anti-Slavery initiatives standing by people in need