Pocket Sized Puzzles: Crossword
Put your word skills to the test with this pocket-sized collection of puzzles, ideal for beginner and expert puzzle fans everywhere.

With over 130 crosswords to try, enjoy solving clues any time, any place.

This paperback book has 160 pages
By purchasing this product, you are contributing to the cure and care required by people affected by leprosy and disability. Your purchase helps enable them to restore their lives. (13861)
Pocket Sized Puzzles: Crossword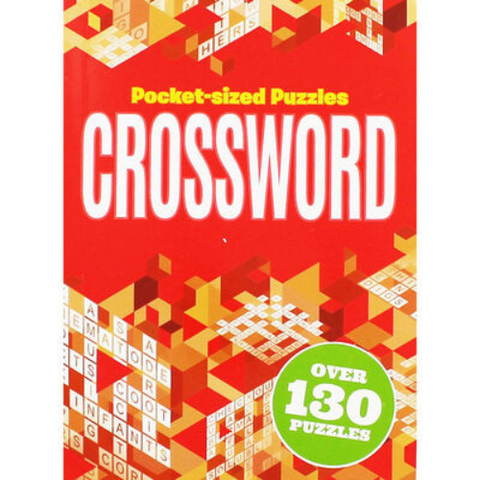 With every purchase, you help!
Cure, care for & restore people affected by leprosy & disability
Provide people affected by leprosy, poverty & disability with a dignified source of income
Provide livelihoods for artisans living in poverty
Make a positive impact on the environment by buying sustainable products
Support local Australian artisans & help local businesses thrive
Support Fair Trade & Anti-Slavery initiatives standing by people in need