Wooden Zebra Pull Along
Crafted from quality wood, this charming toy features a beautifully painted zebra. With its smooth-rolling wheels, this pull-along toy will provide endless fun as it accompanies your child on exciting adventures around the house.
Supporting and purchasing handmade products created by artisans living in poverty, provides them with positive livelihoods. Fair trade products actively support Fair Trade and Anti-Slavery initiatives. Standing up for people in need for the present and future. (13400)
Wooden Zebra Pull Along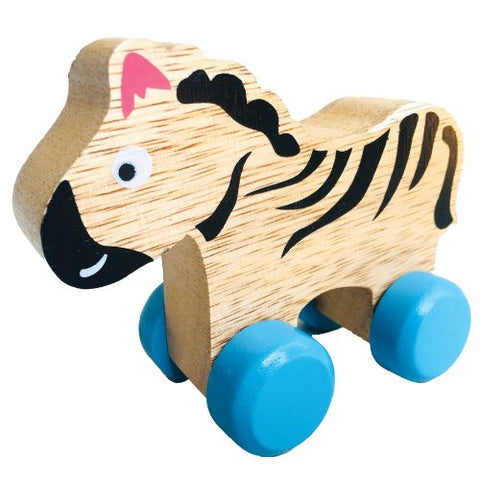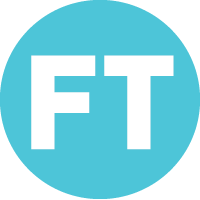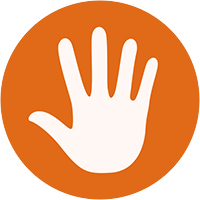 With every purchase, you help!
Cure, care for & restore people affected by leprosy & disability
Provide people affected by leprosy, poverty & disability with a dignified source of income
Provide livelihoods for artisans living in poverty
Make a positive impact on the environment by buying sustainable products
Support local Australian artisans & help local businesses thrive
Support Fair Trade & Anti-Slavery initiatives standing by people in need