Paper Christmas Star Set of 6
A set of 6 paper stars in assorted colours with gold foil sure to add some sparkle and charm to your Christmas decorations this year!
Handmade by artisans in Bangladesh through Fair Trade practices.
By purchasing this product, you are contributing to the cure and care required by people affected by leprosy and disability. Your purchase helps enable them to restore their lives.  
Supporting and purchasing handmade products created by artisans living in poverty, provides them with positive livelihoods.  
Purchasing fair trade products actively supports Fair Trade and Anti-Slavery initiatives. Standing up for people in need for the present and future. (13665)
Paper Christmas Star Set of 6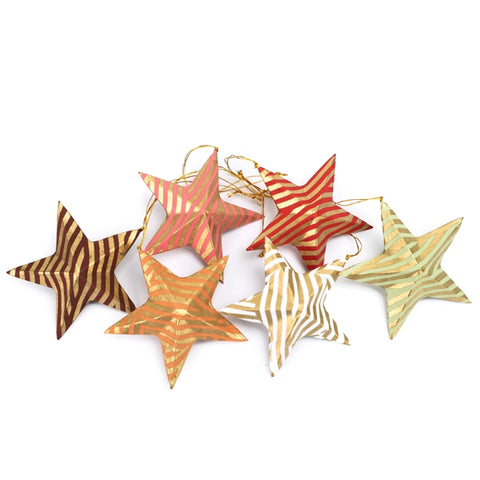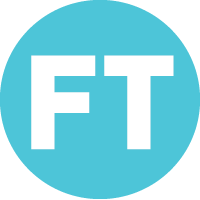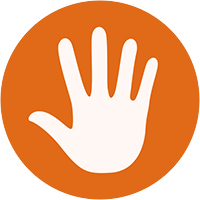 With every purchase, you help!
Cure, care for & restore people affected by leprosy & disability
Provide people affected by leprosy, poverty & disability with a dignified source of income
Provide livelihoods for artisans living in poverty
Make a positive impact on the environment by buying sustainable products
Support local Australian artisans & help local businesses thrive
Support Fair Trade & Anti-Slavery initiatives standing by people in need