Hazelnut Florentines
These Hazelnut Florentines are deliciously fresh! With Hazelnuts, Glace Cherries and a Dark Chocolate base. Every bite is crumbly and deeply rich with a touch of sweet & sour cherry. Best enjoyed shared, so choose this gift for a loved one and crunch together! Handmade in Yarra Valley, Victoria - these are truly delicious!
Size: 150grams
Contains: Condensed Milk, Dark Chocolate, Hazelnuts (18%), Glace Cherries (18%) May contain allergens like nuts and eggs.
Buying Australian made products from Aussie creators helps support the local economy and businesses to thrive. 
(13362)
Hazelnut Florentines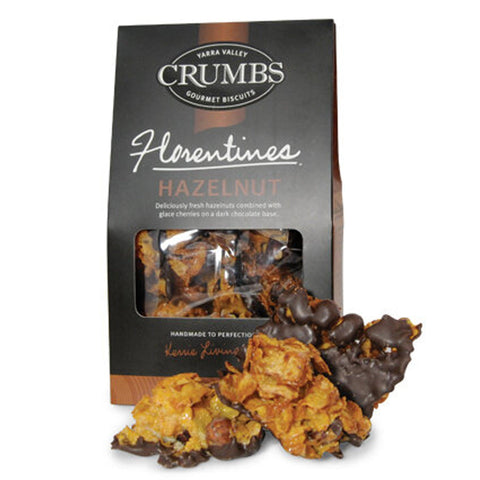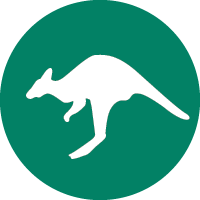 With every purchase, you help!
Cure, care for & restore people affected by leprosy & disability
Provide people affected by leprosy, poverty & disability with a dignified source of income
Provide livelihoods for artisans living in poverty
Make a positive impact on the environment by buying sustainable products
Support local Australian artisans & help local businesses thrive
Support Fair Trade & Anti-Slavery initiatives standing by people in need