Worry Doll Zip Purse
Authentic zip purse with worry dolls from Guatemala is based around the concept of Worry Dolls, a tradition that runs deep in Mayan culture.There is a story that when the Mayan people have worries, they tell them to their worry dolls and place the dolls under their pillows at night. In the morning, the worry people will have taken all their worries away! Fairtrade and handmade in Guatemala.
Assorted colours and design chosen for you at random

Size: 10 x 7 x 1cm
Supporting and purchasing handmade products created by artisans living in poverty, provides them with positive livelihoods. Fair trade products actively support Fair Trade and Anti-Slavery initiatives. Standing up for people in need for the present and future.
Disclaimer: Products are sold separately and come in various designs. We cannot guarantee which design you will receive as products are selected at random for online orders. Special instructions for preferred colour or design can be added in the order notes section of the online transaction however due to stock availability this does not guarantee that you will receive this design. (13603)
Worry Doll Zip Purse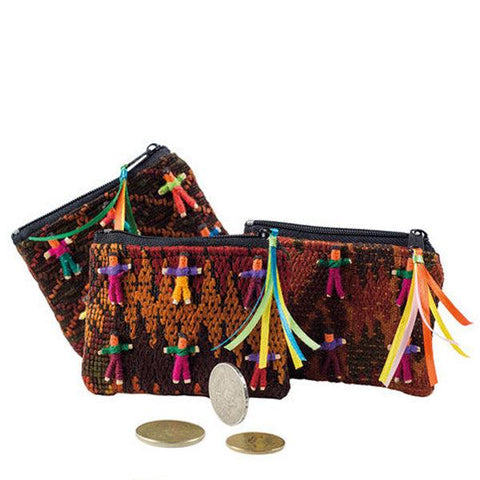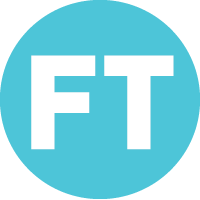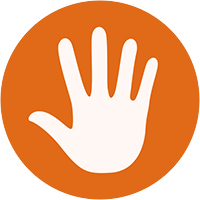 With every purchase, you help!
Cure, care for & restore people affected by leprosy & disability
Provide people affected by leprosy, poverty & disability with a dignified source of income
Provide livelihoods for artisans living in poverty
Make a positive impact on the environment by buying sustainable products
Support local Australian artisans & help local businesses thrive
Support Fair Trade & Anti-Slavery initiatives standing by people in need