Wild Peach Chutney
A spicy fruit chutney with a peachy apricot flavour of the Desert Quandong. A hint of chilli makes this sauce versatile. Mix it up by adding sour cream to make a mouth-watering dip. All Australian ingredients. Hand made in NSW by local Indigenous producer. Quandongs: 2nd most powerful native superfood, this premium air-dried Quandong (Native Peach)
Powder is packed with protein, natural oils, iron and zinc, vitamin C and antioxidants.
Ingredients: Australian Peaches quandong, vinegar, onions, saltana, lemon myrtle, pepperberry leaf, sugar.
Size: 220g 
Buying Australian made products from Aussie creators helps support the local economy and businesses to thrive. 
Note: Information about Australian native foods provided is a guide only. Nutritional value decreases with the cooking process. (13359)
Sold Out. Stock is due about August 08 2023
Click here to be notified by email when Wild Peach Chutney becomes available.
Wild Peach Chutney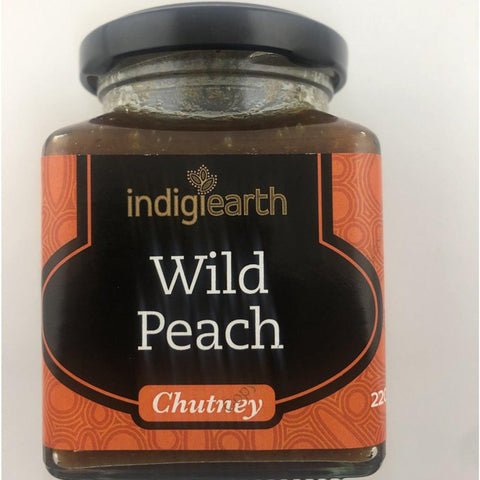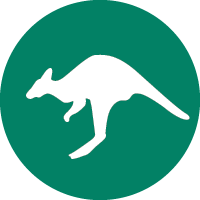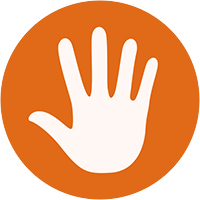 With every purchase, you help!
Cure, care for & restore people affected by leprosy & disability
Provide people affected by leprosy, poverty & disability with a dignified source of income
Provide livelihoods for artisans living in poverty
Make a positive impact on the environment by buying sustainable products
Support local Australian artisans & help local businesses thrive
Support Fair Trade & Anti-Slavery initiatives standing by people in need