Wild Lime Marmalade
Wild Lime Marmalade is crafted from carefully sourced ingredients to bring you a delectable and versatile condiment. This marmalade adds a zesty zing to your favourite dishes, from desserts and scones to glazed meats and yoghurt, tantalising your taste-buds with an exclusive and elegant flavour.
Buying Australian made products from Aussie creators helps support the local economy and businesses to thrive. (13953)
Wild Lime Marmalade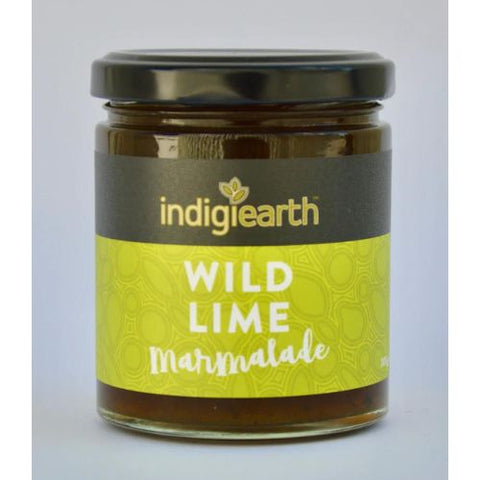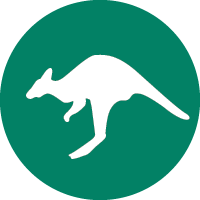 With every purchase, you help!
Cure, care for & restore people affected by leprosy & disability
Provide people affected by leprosy, poverty & disability with a dignified source of income
Provide livelihoods for artisans living in poverty
Make a positive impact on the environment by buying sustainable products
Support local Australian artisans & help local businesses thrive
Support Fair Trade & Anti-Slavery initiatives standing by people in need