The Leprosy Mission Gardeners Tap Soap
Practical and fun, tea tree and eucalyptus soap in a refillable natural loofah pouch that can hang from the garden tap. Tea tree and eucalyptus soap. Exclusive to The Leprosy Mission, Perfect for sustainable living
Australian Made Product
Size: 65g
Buying Australian made products from Aussie creators helps support the local economy and businesses to thrive. Products that are sustainable, you are making a positive impact on both the present and future state of our environment.
By purchasing this product, you are contributing to the cure and care required by people affected by leprosy and disability. Your purchase helps enable them to restore their lives. (12065)
The Leprosy Mission Gardeners Tap Soap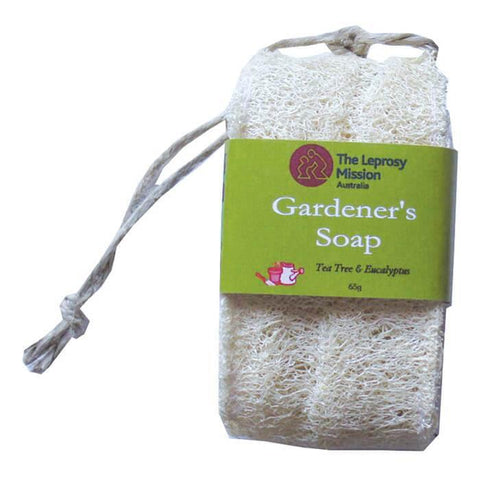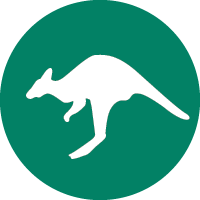 With every purchase, you help!
Cure, care for & restore people affected by leprosy & disability
Provide people affected by leprosy, poverty & disability with a dignified source of income
Provide livelihoods for artisans living in poverty
Make a positive impact on the environment by buying sustainable products
Support local Australian artisans & help local businesses thrive
Support Fair Trade & Anti-Slavery initiatives standing by people in need