Socks and Jocks Drawer Sachets
Two pocket size sachets. The unique mix of oils and botanicals in these sachets impart a fresh and woody aroma while naturally protecting your possessions from insects. Perfect for placing amongst socks and jocks, in briefcases, sports bags and suit pockets. Black fabric with black and white grosgrain ribbon trim. Australian Made.
Buying Australian made products from Aussie creators helps support the local economy and businesses to thrive. (13768)
Socks and Jocks Drawer Sachets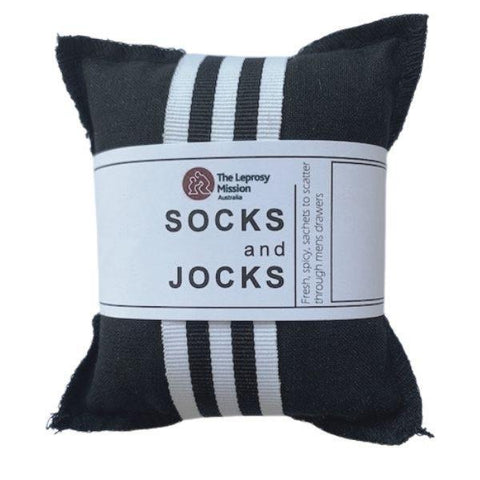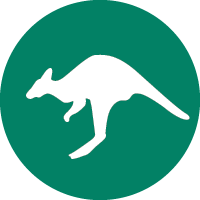 With every purchase, you help!
Cure, care for & restore people affected by leprosy & disability
Provide people affected by leprosy, poverty & disability with a dignified source of income
Provide livelihoods for artisans living in poverty
Make a positive impact on the environment by buying sustainable products
Support local Australian artisans & help local businesses thrive
Support Fair Trade & Anti-Slavery initiatives standing by people in need