Seagrass Basket - Navy
Belly basket good in any setting! Sustainable seagrass is ideal ecofriendly material.
Store laundry, toys and more! Lightweight and can be folded down easily to store.
Can be a great basket to hold Christmas gifts to make your very own personalised hamper!

Handmade in Vietnam.
Size: 30 x 30 x 42cm
Supporting and purchasing handmade products created by artisans living in poverty, provides them with positive livelihoods. Fair trade products actively support Fair Trade and Anti-Slavery initiatives. Standing up for people in need for the present and future.
By purchasing products that are eco-friendly, you are making a positive impact on both the present and future state of our environment. (13315)
Seagrass Basket - Navy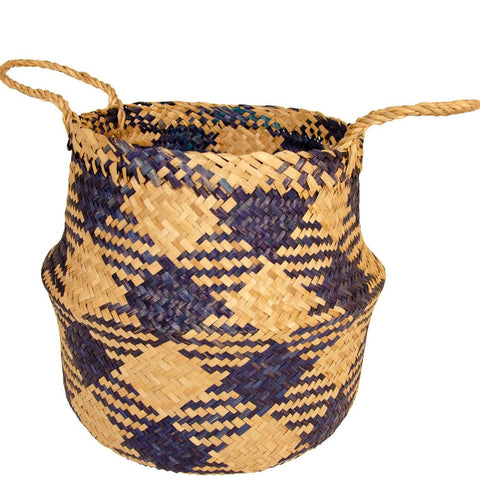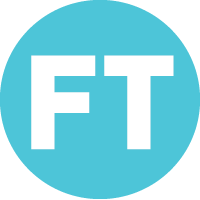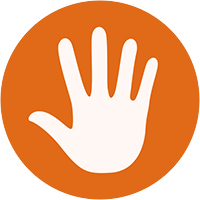 With every purchase, you help!
Cure, care for & restore people affected by leprosy & disability
Provide people affected by leprosy, poverty & disability with a dignified source of income
Provide livelihoods for artisans living in poverty
Make a positive impact on the environment by buying sustainable products
Support local Australian artisans & help local businesses thrive
Support Fair Trade & Anti-Slavery initiatives standing by people in need