Ploughmans Relish
A traditional relish suitable for a ploughman's platter. Made from tomatoes, onions, apples, sultanas and currants. Great with your favourite cheddar cheese, meats & antipasto. 
Australian Made Product Ingredients: Apple, sugar, water, tomato, white vinegar, onion, sultanas, modified starch E1412, currants, salt, spice infusion, unmodified starch, caramel colour E150c, mustard flour, curry, yellow mustard seed, ginger (spice), black pepper, clove leaf oil rectified, cinnamon flavour oil NI
Buying Australian made products from Aussie creators helps support the local economy and businesses to thrive. 
By purchasing this product, you are contributing to the cure and care required by people affected by leprosy and disability. Your purchase helps enable them to restore their lives. (12564)
Ploughmans Relish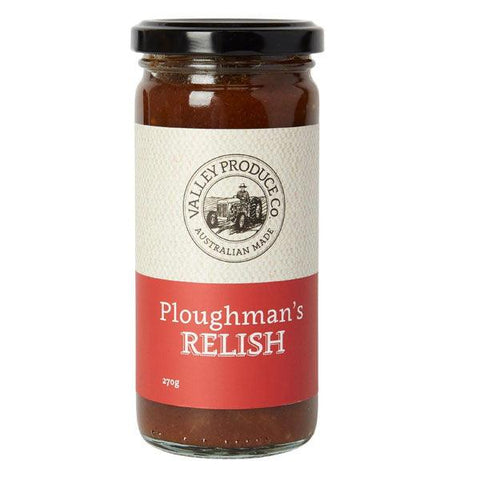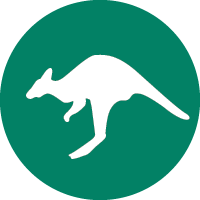 With every purchase, you help!
Cure, care for & restore people affected by leprosy & disability
Provide people affected by leprosy, poverty & disability with a dignified source of income
Provide livelihoods for artisans living in poverty
Make a positive impact on the environment by buying sustainable products
Support local Australian artisans & help local businesses thrive
Support Fair Trade & Anti-Slavery initiatives standing by people in need