Pink Stone Earrings
Crafted with precision and care, these earrings showcase pink stones. It adds a touch of elegance to your everyday attire, these earrings will effortlessly elevate your style with their beauty.
Supporting and purchasing handmade products created by artisans living in poverty, provides them with positive livelihoods. Fair trade products actively support Fair Trade and Anti-Slavery initiatives. Standing up for people in need for the present and future. (13965)
Pink Stone Earrings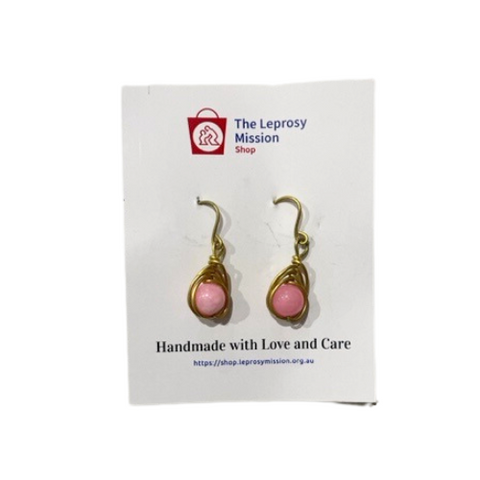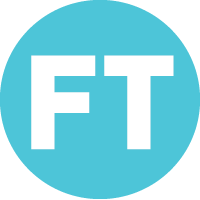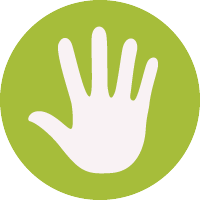 With every purchase, you help!
Cure, care for & restore people affected by leprosy & disability
Provide people affected by leprosy, poverty & disability with a dignified source of income
Provide livelihoods for artisans living in poverty
Make a positive impact on the environment by buying sustainable products
Support local Australian artisans & help local businesses thrive
Support Fair Trade & Anti-Slavery initiatives standing by people in need