Passionfruit Yo-Yos
These delicious passionfruit Yoyos are made with delicate custard filled with fresh Yarra Valley Passionfruit. Made locally in the Yarra Valley, Victoria.
Ingredients: Flour, Butter, Sugar, Custard Powder, Icing Sugar, Passionfruit (5%)/ 150grams
Buying Australian made products from Aussie creators helps support the local economy and businesses to thrive. (13445)
Passionfruit Yo-Yos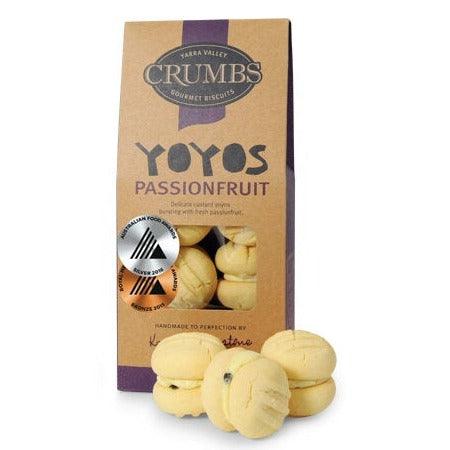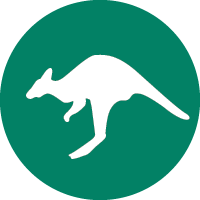 With every purchase, you help!
Cure, care for & restore people affected by leprosy & disability
Provide people affected by leprosy, poverty & disability with a dignified source of income
Provide livelihoods for artisans living in poverty
Make a positive impact on the environment by buying sustainable products
Support local Australian artisans & help local businesses thrive
Support Fair Trade & Anti-Slavery initiatives standing by people in need