Milk Chocolate Macadamia Nuts
Delicious choc-covered macadamias. Certified organic and fair trade.
Made in Australia.
Size: 150g
Basic ingredients: milk chocolate (65%), rapadura whole cane sugar, cocoa butter, whole milk powder, cocoa mass, soya lecithin, vanilla bean powder, macadamia nuts (35%)
Buying Australian made products from Aussie creators helps support the local economy and businesses to thrive. 
Purchasing fair trade products actively supports Fair Trade and Anti-Slavery initiatives. Standing up for people in need for the present and future. (12910)
Sold Out. Stock is due about August 01 2023
Click here to be notified by email when Milk Chocolate Macadamia Nuts becomes available.
Milk Chocolate Macadamia Nuts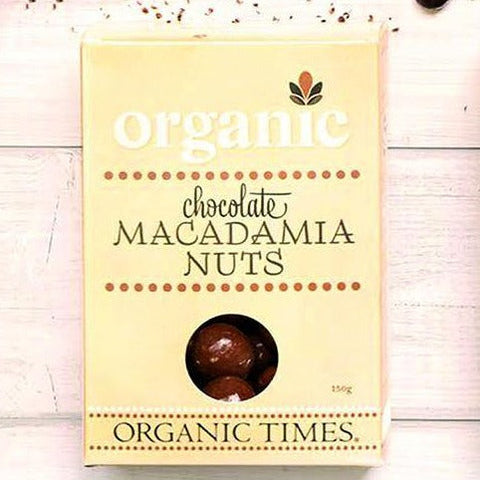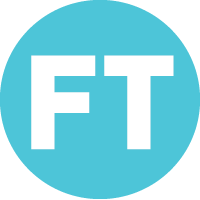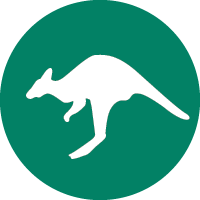 With every purchase, you help!
Cure, care for & restore people affected by leprosy & disability
Provide people affected by leprosy, poverty & disability with a dignified source of income
Provide livelihoods for artisans living in poverty
Make a positive impact on the environment by buying sustainable products
Support local Australian artisans & help local businesses thrive
Support Fair Trade & Anti-Slavery initiatives standing by people in need