Katherine Castle Floriade Placemat Set
Discover floral beauty in full bloom with Floriade. Designed by Katherine Castle this range features original watercolours, celebrating iconic flowers. Floriade will bring some blossoming colour to any occasion. Designed in Australia by Katherine Castle.
Set of 4.
MDF with cork backing.
Gift boxed.
Size: 34x26.5.
Care: Wipe clean only.
By purchasing this product, you are contributing to the cure and care required by people affected by leprosy and disability. Your purchase helps enable them to restore their lives. (13444)
Katherine Castle Floriade Placemat Set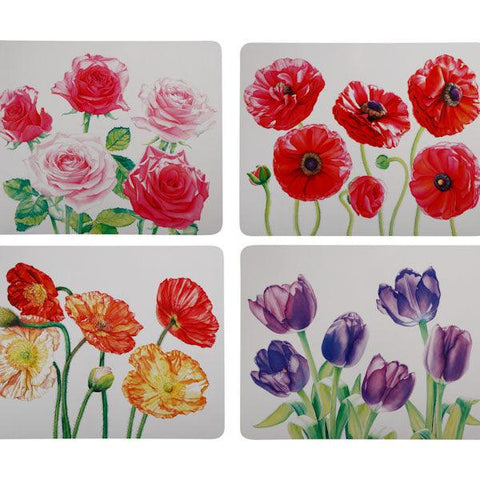 With every purchase, you help!
Cure, care for & restore people affected by leprosy & disability
Provide people affected by leprosy, poverty & disability with a dignified source of income
Provide livelihoods for artisans living in poverty
Make a positive impact on the environment by buying sustainable products
Support local Australian artisans & help local businesses thrive
Support Fair Trade & Anti-Slavery initiatives standing by people in need