Fringed Cotton Beach Roundie
A colourful multi-purpose roundie finished with a lovely fringe edged detail. Soft to the touch and quick drying, it's great for the beach, perfect for yoga and ideal as a picnic mat. A really useful, attractive and beautifully crafted roundie in vibrant orange and green colour. The perfect summer essential! 
Hand made in India.
Size: 180x180cm
Supporting and purchasing handmade products created by artisans living in poverty, provides them with positive livelihoods. Fair trade products actively support Fair Trade and Anti-Slavery initiatives. Standing up for people in need for the present and future. (13625)
Click here to be notified by email when Fringed Cotton Beach Roundie becomes available.
Fringed Cotton Beach Roundie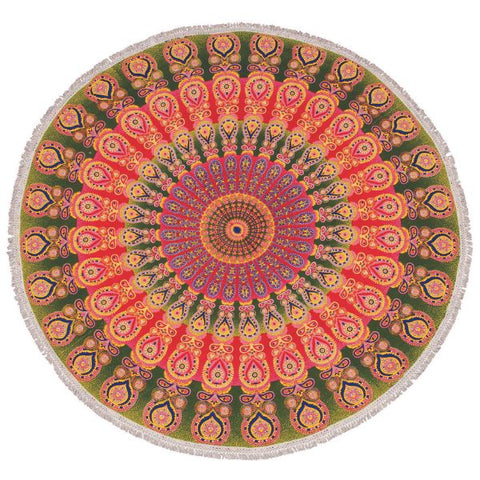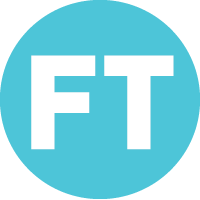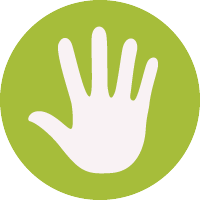 With every purchase, you help!
Cure, care for & restore people affected by leprosy & disability
Provide people affected by leprosy, poverty & disability with a dignified source of income
Provide livelihoods for artisans living in poverty
Make a positive impact on the environment by buying sustainable products
Support local Australian artisans & help local businesses thrive
Support Fair Trade & Anti-Slavery initiatives standing by people in need