Eco Kitchen Cleaning Brush
The economical choice for kitchens and bathrooms. A biodegradable and highly durable multipurpose cleaning brush that has been designed to bring sustainable style to your kitchen, with the functionality to deliver a superior clean. The handles are made from FSC accredited timber. Cuts through tough grease and is safe on non-stick fry pans. Non Scratch Designed to get into hard to reach places. Easily removes mold. Naturally Antibacterial.
By purchasing products that are eco-friendly, you are making a positive impact on both the present and future state of our environment. (13823)
Eco Kitchen Cleaning Brush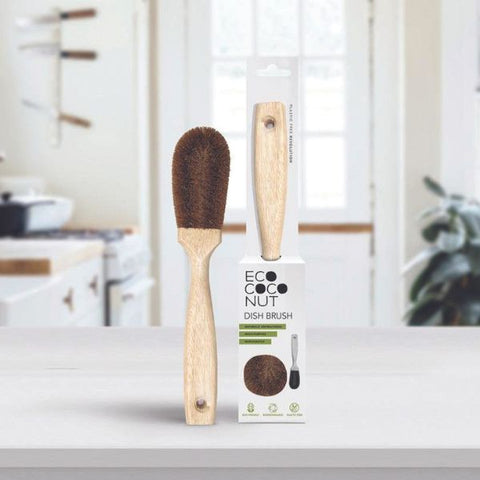 With every purchase, you help!
Cure, care for & restore people affected by leprosy & disability
Provide people affected by leprosy, poverty & disability with a dignified source of income
Provide livelihoods for artisans living in poverty
Make a positive impact on the environment by buying sustainable products
Support local Australian artisans & help local businesses thrive
Support Fair Trade & Anti-Slavery initiatives standing by people in need