Coloured Building Blocks
This set of colourful wooden building blocks is a fantastic addition to any children's toy collection. Children can learn shapes and colours whilst using their imagination to create! This fair trade set of colourful building blocks is handcrafted by skilled artisans in Sri Lanka from sustainably sourced rubber wood and non-toxic paints. Pieces are chunky and easy to hold for little hands. 
Supporting and purchasing handmade products created by artisans living in poverty, provides them with positive livelihoods. Fair trade products actively support Fair Trade and Anti-Slavery initiatives. Standing up for people in need for the present and future. (13760)
Set of 38 pieces
Age suitability 5yr+
Size: 24 x 24 x 4cm 
Coloured Building Blocks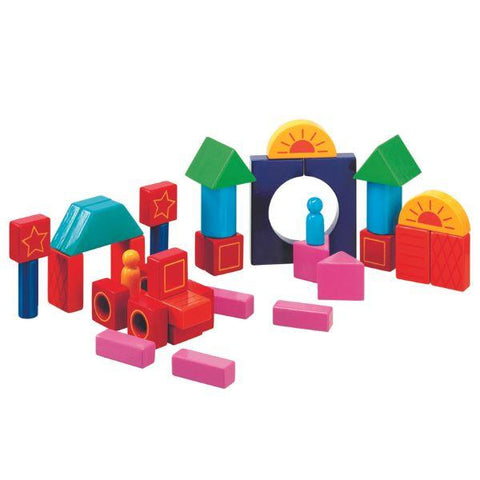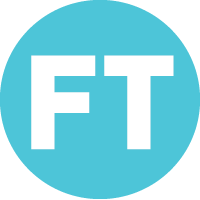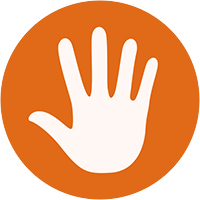 With every purchase, you help!
Cure, care for & restore people affected by leprosy & disability
Provide people affected by leprosy, poverty & disability with a dignified source of income
Provide livelihoods for artisans living in poverty
Make a positive impact on the environment by buying sustainable products
Support local Australian artisans & help local businesses thrive
Support Fair Trade & Anti-Slavery initiatives standing by people in need