Bush Tomato Chutney
A super tasty, sweeter style relish featuring the rich pungent flavour of the Bush Tomato. Delicious on crackers, with finger food, meats, hard cheeses or wherever you would like a delicious tasty relish. Great addition to a curry, as a dipping relish for meatballs or any tomato-base recipe. All Australian ingredients.
About: Bush Tomatoes are native to the more arid parts of Australia and have been a food source for Aboriginal people for thousands of years. Made locally in Australia.
Buying Australian made products from Aussie creators helps support the local economy and businesses to thrive. (13836)
Bush Tomato Chutney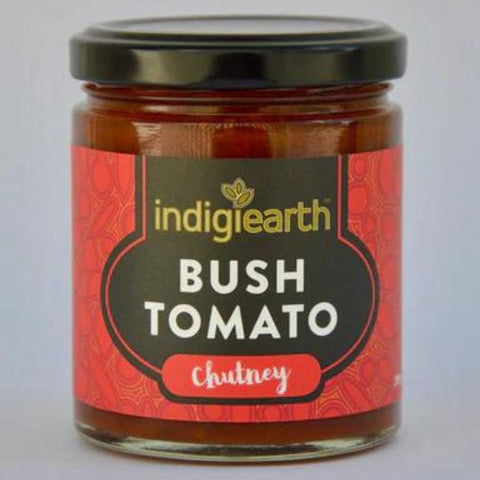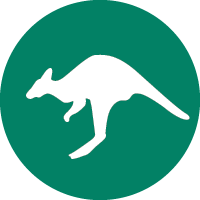 With every purchase, you help!
Cure, care for & restore people affected by leprosy & disability
Provide people affected by leprosy, poverty & disability with a dignified source of income
Provide livelihoods for artisans living in poverty
Make a positive impact on the environment by buying sustainable products
Support local Australian artisans & help local businesses thrive
Support Fair Trade & Anti-Slavery initiatives standing by people in need