Blockprint Cotton Throw with Tassles
Add layers of colour and texture to your living space with this black cotton block print throw. Block printing is a traditional technique of fabric printing allowing skilled craftsmen to create beautiful traditional textiles with intricate and bold patterns. 100% Cotton stonewash. Handmade in India.
Size: 130 x 170cm.
Care: Gentle machine wash or hand wash recommended.
Supporting and purchasing handmade products created by artisans living in poverty, provides them with positive livelihoods. Fair trade products actively support Fair Trade and Anti-Slavery initiatives. Standing up for people in need for the present and future. (13180 )
Blockprint Cotton Throw with Tassles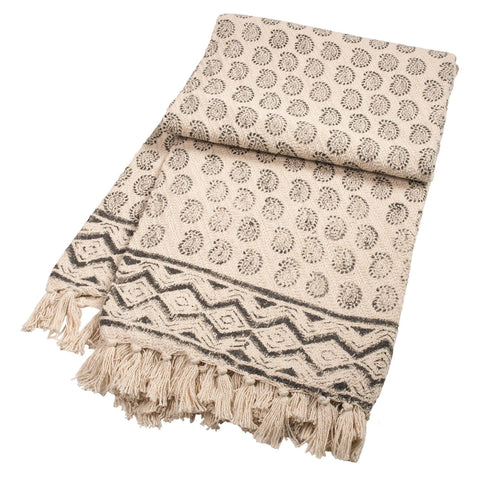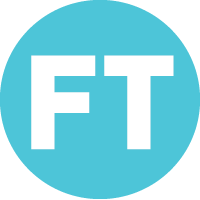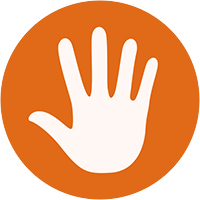 With every purchase, you help!
Cure, care for & restore people affected by leprosy & disability
Provide people affected by leprosy, poverty & disability with a dignified source of income
Provide livelihoods for artisans living in poverty
Make a positive impact on the environment by buying sustainable products
Support local Australian artisans & help local businesses thrive
Support Fair Trade & Anti-Slavery initiatives standing by people in need