Antique Gold Finish Cutwork Lantern
Classic domed antique gold finished decorative lantern. Creates beautiful lighting effects from a lit candle glowing through the intricate cutwork metal design. An impressive, suitably glamorous tabletop decoration for special occasions, fine dining, or outdoor entertaining.
Supporting and purchasing handmade products created by artisans living in poverty, provides them with positive livelihoods. Fair trade products actively support Fair Trade and Anti-Slavery initiatives. Standing up for people in need for the present and future. (13613)
Handmade in India through Fair Trade practises 
Size: 12x 12 x 23cm
Antique Gold Finish Cutwork Lantern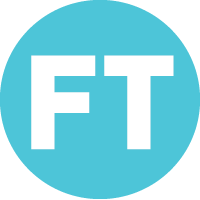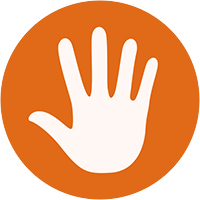 With every purchase, you help!
Cure, care for & restore people affected by leprosy & disability
Provide people affected by leprosy, poverty & disability with a dignified source of income
Provide livelihoods for artisans living in poverty
Make a positive impact on the environment by buying sustainable products
Support local Australian artisans & help local businesses thrive
Support Fair Trade & Anti-Slavery initiatives standing by people in need