12 Years A Slave
The shocking first-hand account of one man's remarkable fight for freedom. First published in 1853, this extraordinary true story proved to be a powerful voice in the debate over slavery in the years leading up to the Civil War. It is a true-life testament of one man's courage and conviction in the face of unfathomable injustice and brutality: its influence on the course of American history cannot be overstated. 
By purchasing this product, you are contributing to the cure and care required by people affected by leprosy and disability. Your purchase helps enable them to restore their lives. (13531)
12 Years A Slave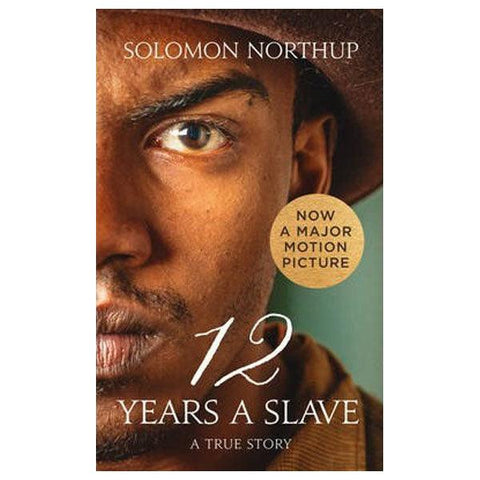 With every purchase, you help!
Cure, care for & restore people affected by leprosy & disability
Provide people affected by leprosy, poverty & disability with a dignified source of income
Provide livelihoods for artisans living in poverty
Make a positive impact on the environment by buying sustainable products
Support local Australian artisans & help local businesses thrive
Support Fair Trade & Anti-Slavery initiatives standing by people in need