Milk Chocolate Macadamia Nuts
Delicious choc-covered macadamias. Certified organic and fair trade.
Made in Australia.
Size: 150g
Basic ingredients: milk chocolate (65%), rapadura whole cane sugar, cocoa butter, whole milk powder, cocoa mass, soya lecithin, vanilla bean powder, macadamia nuts (35%)
Buying Australian made products from Aussie creators helps support the local economy and businesses to thrive. 
Purchasing fair trade products actively supports Fair Trade and Anti-Slavery initiatives. Standing up for people in need for the present and future. (12910)
Milk Chocolate Macadamia Nuts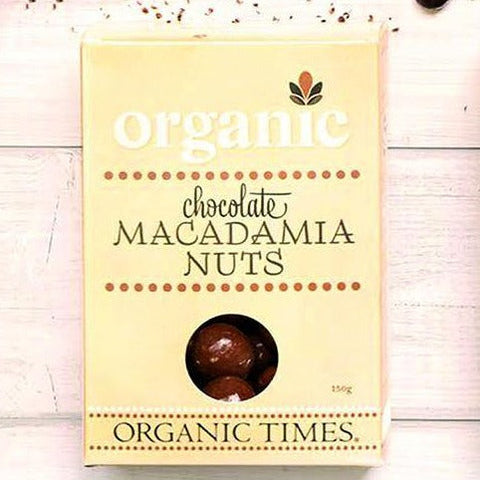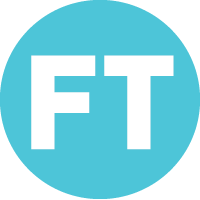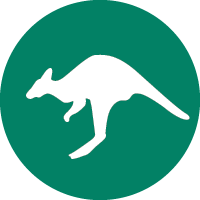 With every purchase, you help!
Cure, care for & restore people affected by leprosy & disability
Provide people affected by leprosy, poverty & disability with a dignified source of income
Provide livelihoods for artisans living in poverty
Make a positive impact on the environment by buying sustainable products
Support local Australian artisans & help local businesses thrive
Support Fair Trade & Anti-Slavery initiatives standing by people in need